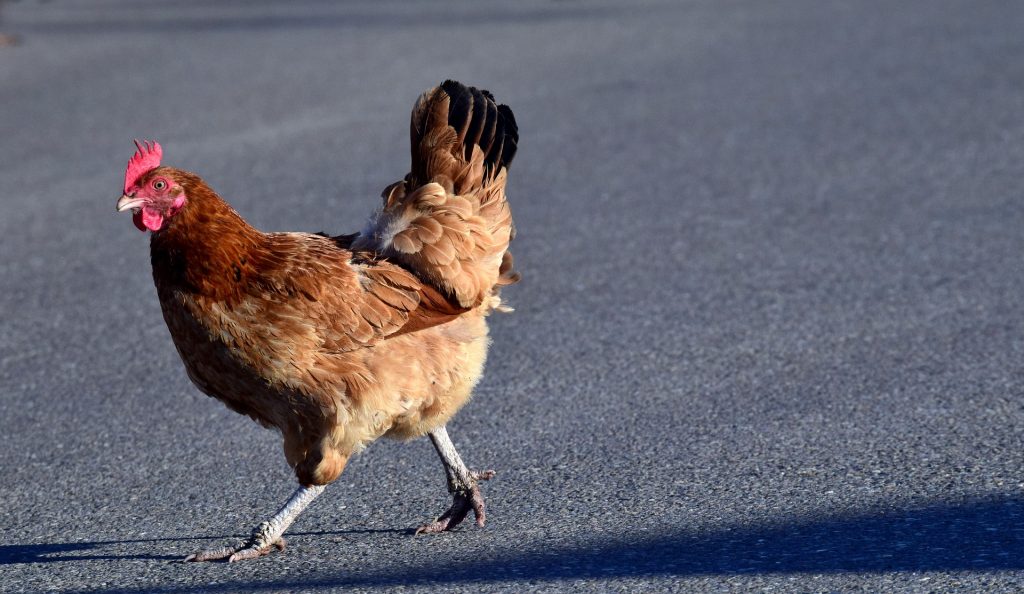 Challenge: To run for 15 consecutive minutes (treadmill)
I was doing quite well at first. When I first started going to the gym, I could barely keep a fast-paced walk without a breather every ten seconds. I smoke. My chest would just collapse in on itself.
Bit by bit I started to breathe and decided to take on this challenge. I was doing well at first, I reached 6 minutes jogging at 9  km per hour, but that was one time, one lucky day. The best I have been able to do since then is four minutes, and now my minutes are decreasing. I have upped my pace to 10.3 km/hour with a one notch incline.
I guess this is going to take longer than I thought. I presumed three months in I would be doing some serious running
---
---